Imagine getting money – maybe lots of money – that you didn't even know you had coming to you.
 We're not talking about winning the lottery.  Every year, millions of dollars go to governmental agencies for safekeeping instead of going to the rightful owner.  This is called escheat and unclaimed funds.  Everest Enterprises helps companies and individuals find and claim their lost and escheated funds, money that is rightfully theirs.
Many companies and individuals are not even aware that they have money owed to them.  Because the process to find and collect money can be cumbersome and intimidating, Everest Enterprises will assist in all documentation to ensure the return of the money to the client.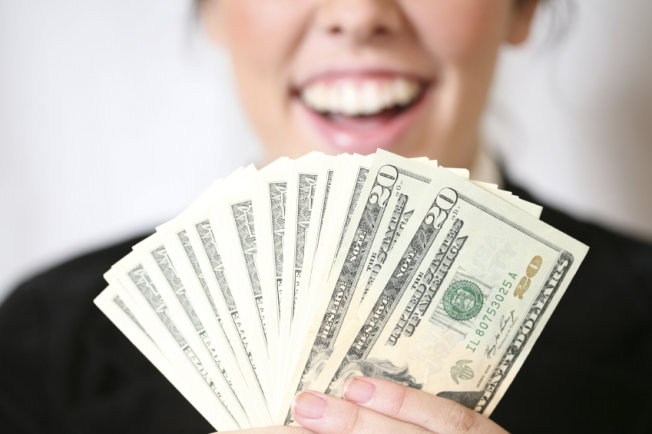 Keep Your Focus on What Matters
Everest Enterprises understands the challenges of running a company. Researching and collecting unclaimed funds shouldn't be one of them. We specialize in doing the research and managing the project to maximize the return for our clients, allowing them to focus on their real business priorities.
Focus on Your True Business Goals
You didn't get into business because you wanted to be burdened by projects out of your mainstream business. Projects like the research and collection of unclaimed funds should be left to experts with the knowledge and time to maximize your return. For your business to be successful, you must not move away from your core competency.   Why not outsource the collection of unclaimed funds and free up time and resources for your true business goals?
Could You Claim Funds Yourself?
Yes.  The upside is you control everything. The downside is you don't have the time to do it all—not when generating business is your main priority. In addition, if you miss just one claim it may have been larger than the fee you would pay us to do the work for you.
Without the hassle of the recovery process, you just need to decide what to do with all of your recovered money!
Call us today for a free check of any money you are owed.